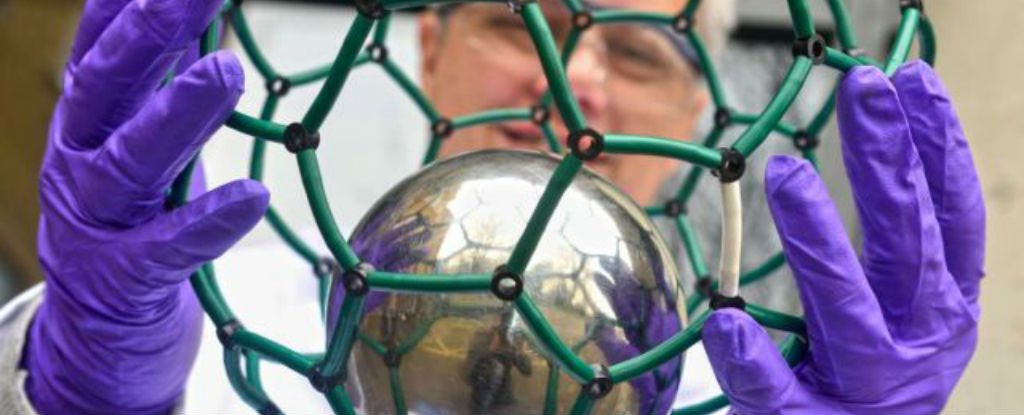 They just sold the equivalent of one-third the weight of a human hair for $32,000.
VIA http://www.sciencealert.com
BEC CREW
11 JAN 2016
If your life's ambition is to become very, very rich, consider getting into the business of producing endohedral fullerenes - the world's most expensive material.
Scientists at Oxford University in the UK announced that a spin-off lab called Designer Carbon Materials is now producing endohedral fullerenes, and they
recently sold off their first sample
of the material to the tune of $US32,000 for 200 micrograms (1 microgram = one-millionth of a gram), which is about one-fifteenth the weight of a snowflake, or one-third the weight of a human hair.
This is because endohedral fullerenes have the potential to downsize atomic clocks from the size of a cabinet to a microchip, so we could install them in our phones or integrate them with our GPS devices, for example.
We're still several years away from mini atomic clocks going into our portable devices, but Designer Carbon Materials founder, Kyriakos Porfyrakis,
told Andrii Degeler at Ars Technica
that
the consortium of UK and US researchers that bought their first sample of endohedral fullerene is on the case.